Spring 2023 Issue Now Out!
Inside this issue:
Solving the fruit waste problem, Platypus Mecca, Modern rustic builds, and more!
Get to know the folks in Murrindindi…
By Emily Friedel Sam Bate and Rob Christopher have an ambitious vision for the mountains of fruit waste currently going into stock feed or landfill….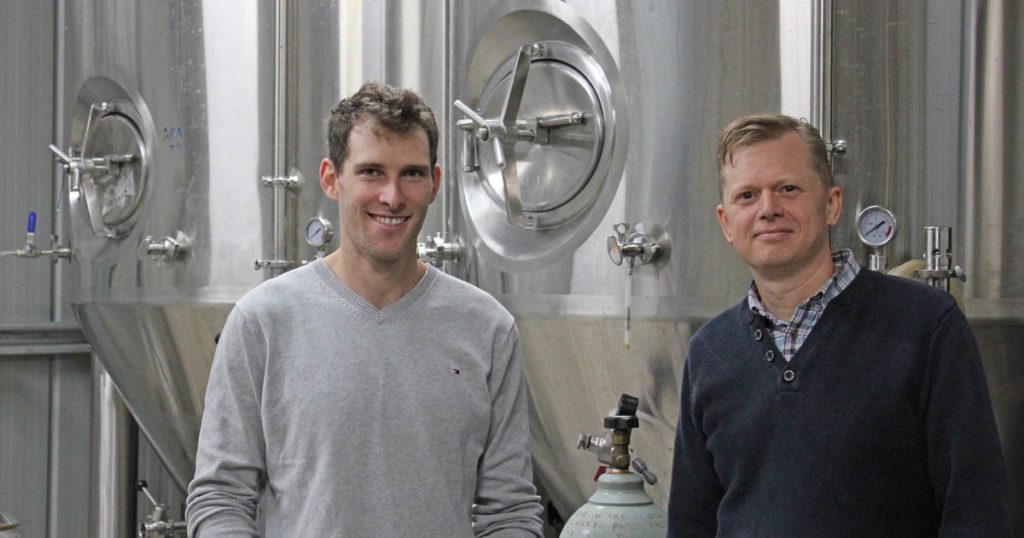 Top Categories in The Directory

Looking for a local business?
Our directory is *THE* Murrindindi Guide
In the country, word of mouth is how we advertise. But sometimes, we need some help from the internet to search out someone to help us out, right now.