Articles
Spring is in the air…
This winter, our main features are all about one of the R's in R&R… Recreation! Holiday homes in Eildon are a happy place, beers at the butter factory are a dream brought to life, and rosy-cheeked kids are growing their brains in the chilly air. Enjoy!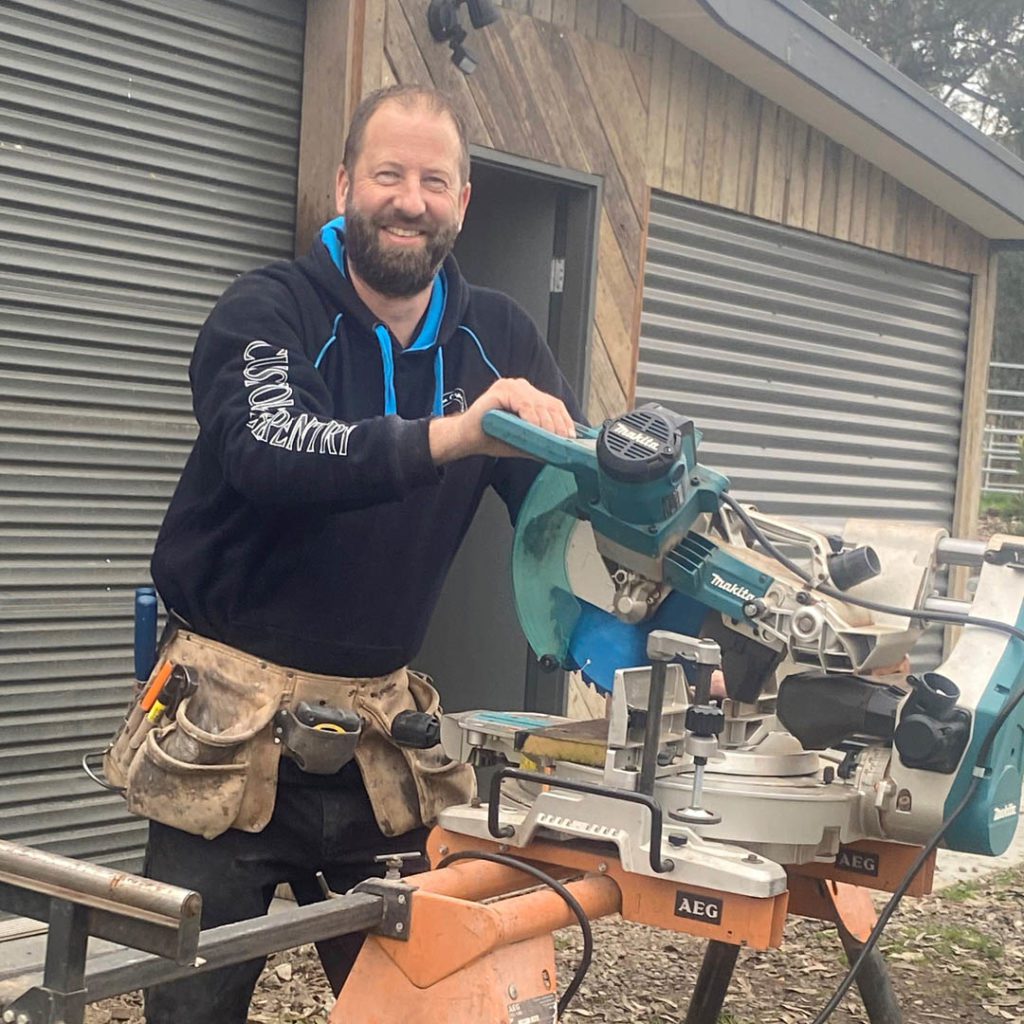 Modern rustic builds…
I'll put my heart and soul into whatever I'm doing, says," says Pete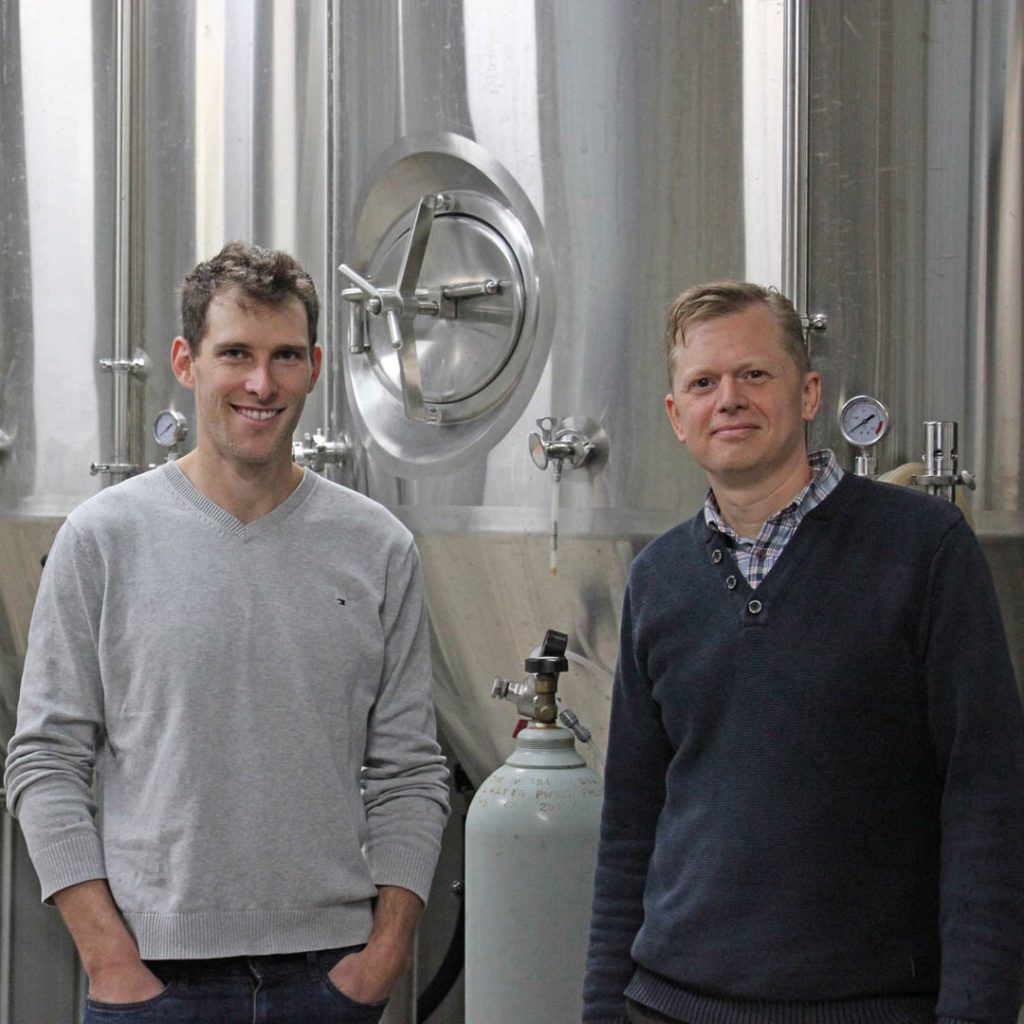 Solving the fruit waste problem…
An ambitious vision for the mountains of fruit waste currently going into stock feed or landfill.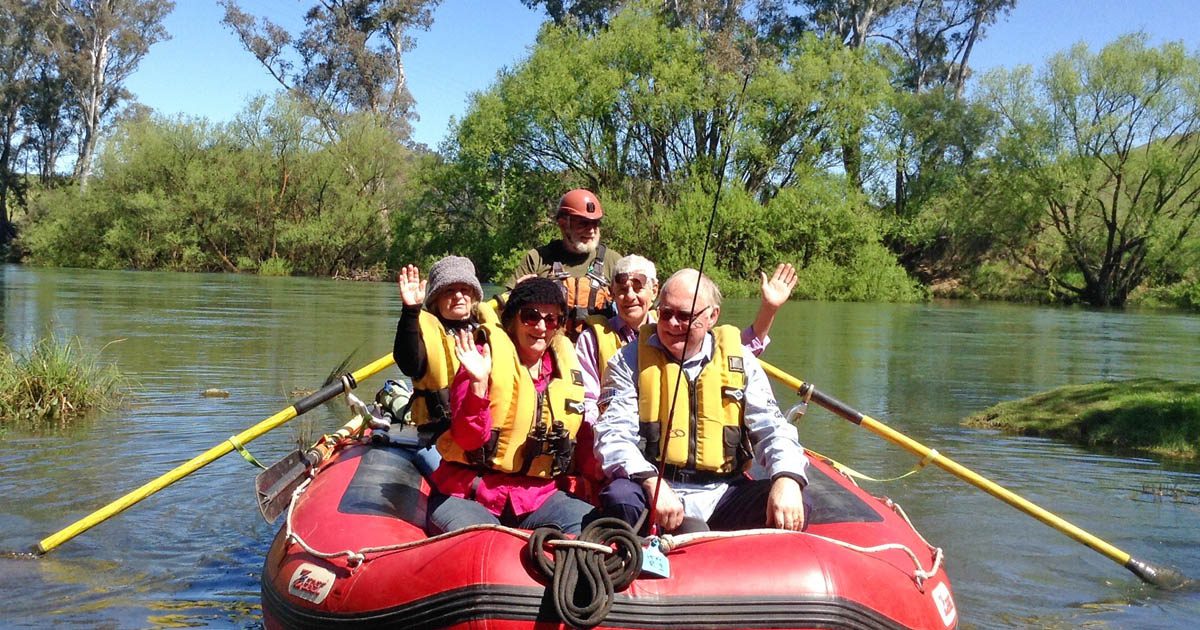 Spotting platypus…
Goulburn River a platypus Mecca
Geoff conducts his platypus tours in a rubber raft, quietly drifting down the river with the current or gently steered with oars to minimise disturbance.
So much to see in Murrindindi's great outdoors
Get to know Murrindindi Shire better every season with our team as they explore our flora, fauna, our various parklands and spaces to explore, and don't forget our very own backyard gardens too.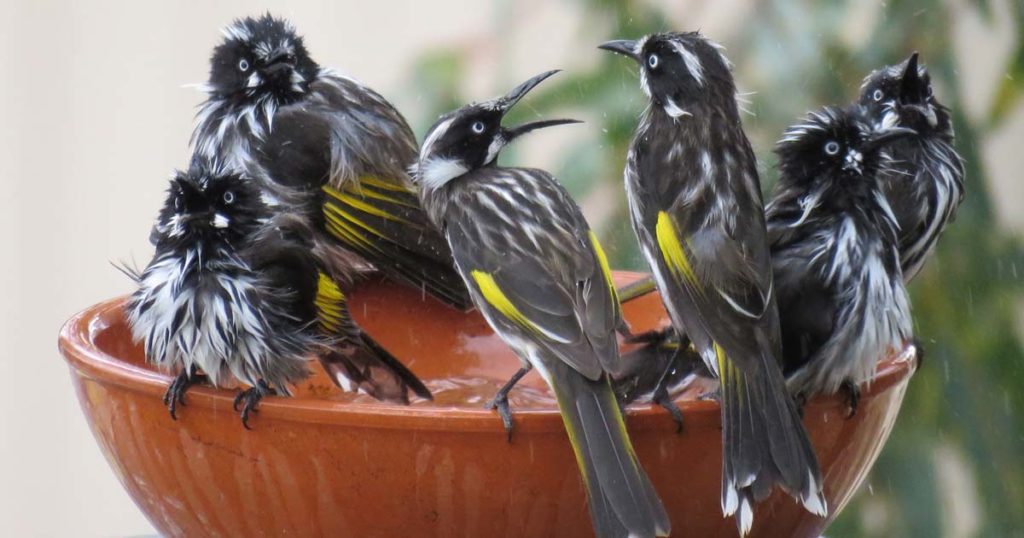 Nectar slurping honeyeaters
With a fine, curved beak and a long, brush-tipped tongue, this little bird is perfectly designed for slurping up nectar from the inner recesses of even the tiniest flowers.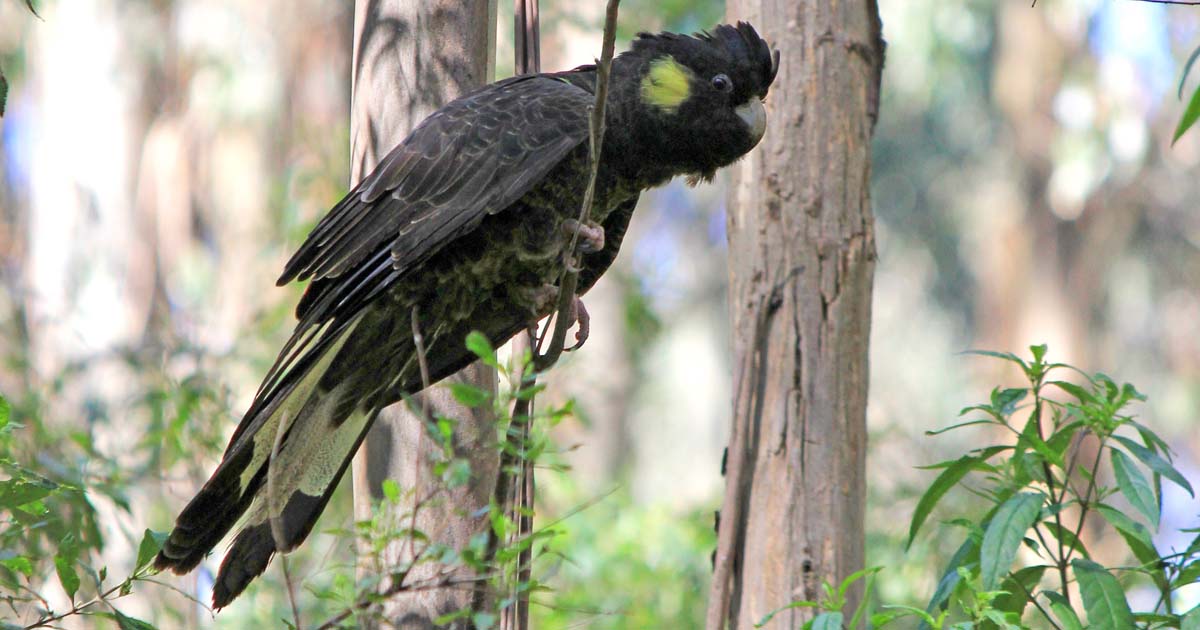 Explore Toolangi
The Wirrawilla Rainforest Walk, Myrtle Gully Circuit, and Tanglefoot Loop are three walking trails in the Toolangi State Forest.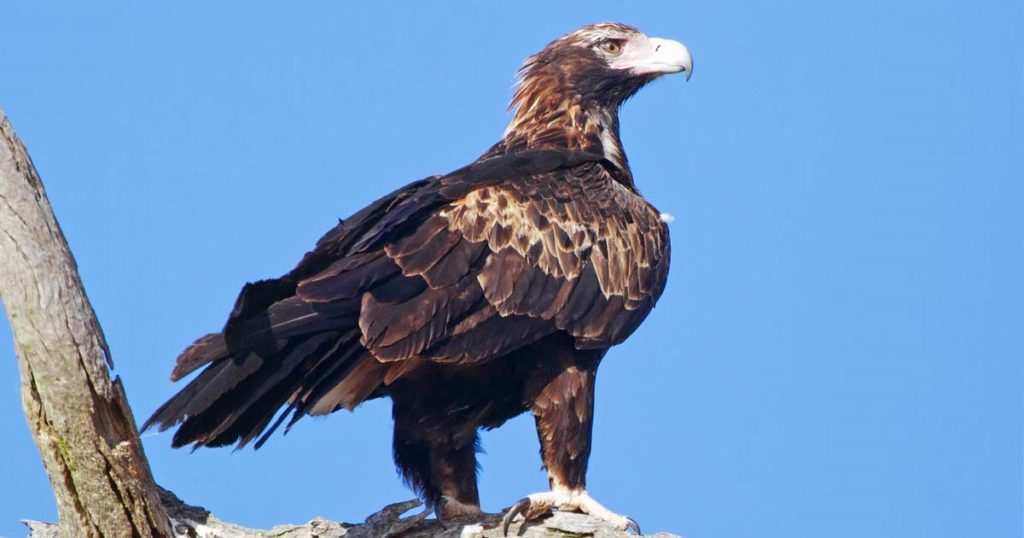 Ruler of the Skies
Witnessing a giant bird effortlessly soaring, dipping and circling high in the sky is an awesome sight.
Alternative therapies to add to your toolbox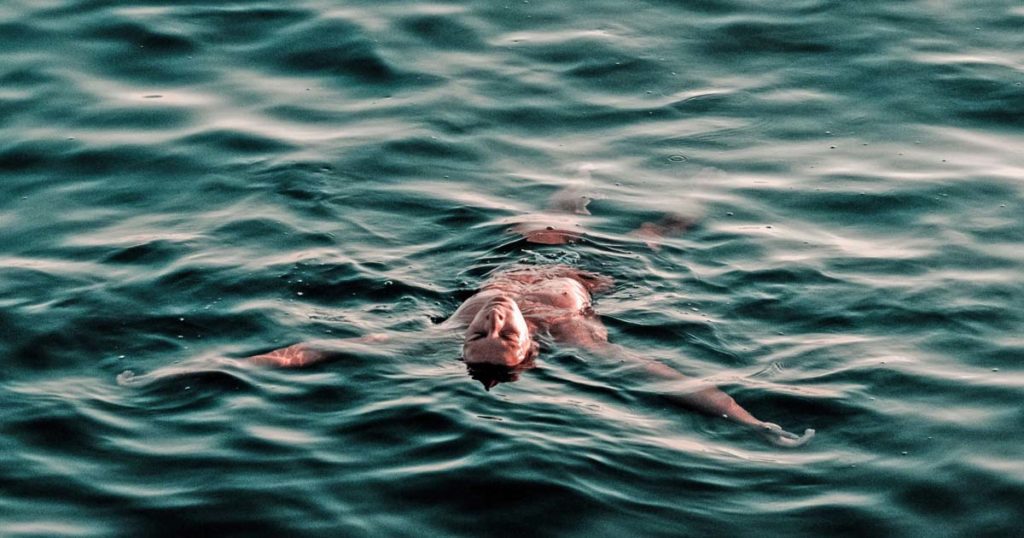 'Bath-of-surprise' anyone?
Hydrotherapy has been used in one form or another to address maladies of the mind ever since the bad old bath-of-surprise days.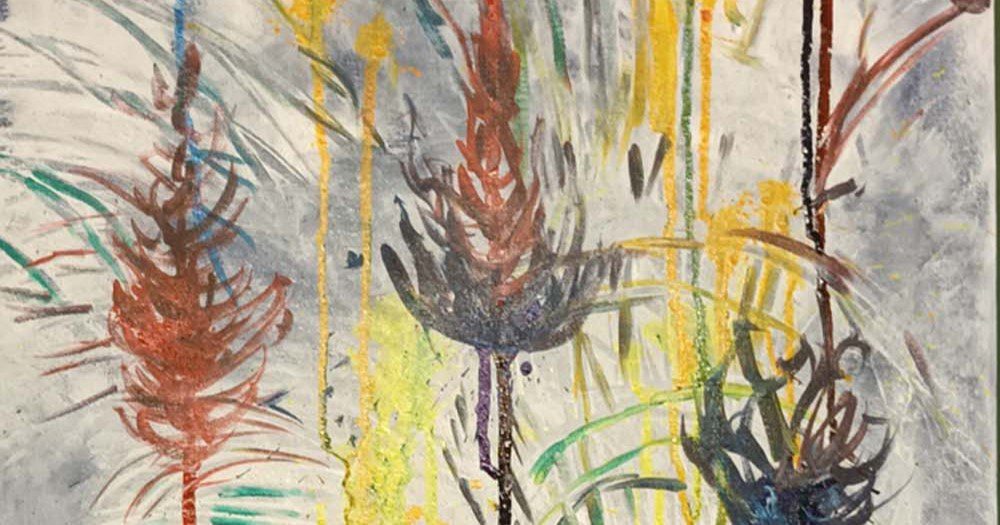 Bringing art into therapy
Mary's involvement in art therapy began, not because she was identifying as an artist, but because art therapy helped her in her own life.
Articles from past issues
By Emily Friedel It happens to the best of us: popping down to the shops…
Looking to advertise?
Check out our Media Kit or reach out.